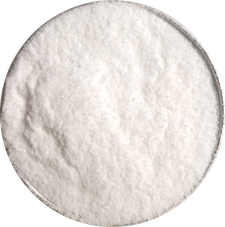 This salt is a regular ground table salt which is iodised. it is perfect to adding to dishes using as a table salt as well as using in playdough recipes where a bulk amount is called for and you want to avoid the plastics and packaging. 
Product Information
Ingredients: Iodised Salt
Product origin: New Zealand
Storage: Store in a cool, dry place away from direct sunlight  in an airtight container.