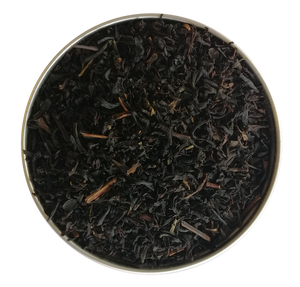 This Keri Keri Berry tea is a full leaf organic and Fair Trade Indian Black tea blended with natural fruit oils. It has an amazing aroma and even a more delicious fruity, refreshing and warming taste.
Pick the size you would like below and then what type of container you would like filled. 50 grams of tea normally makes around 20 - 30 cups of tea.
Keri Keri teas are New Zealands largest certified organic and fair trade tea company. They blend the freshest teas direct from the plantation and are hand blended to order. Keri Keri operate a zero waste policy. They don't use plastic and their teabags are made from paper so fully compostable.