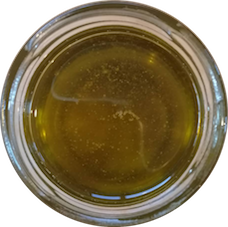 Extra Virgin Olive Oil is extracted naturally from olives without using any heat or chemicals. Extra virgin olive oil is a great source of omega 6 and omega 3 fatty acids and monounsaturated fats, which have the ability to reduce inflammation, and is rich in antioxidants, that may help with reducing the risk of diseases. It also contains high amounts of Vitamin E and K. This extra virgin olive oil has a stronger flavour, so is perfect for use in dressings, baking or dips.
Please Note: When you select a 'New Container' it includes the cost of a new reusable container.

Product Information
Ingredients: 100% Extra Virgin Olive Oil
Allergen Warning: n/a
Country of Origin: Italy
Storage: Store in a cool, dry place away from direct sunlight.