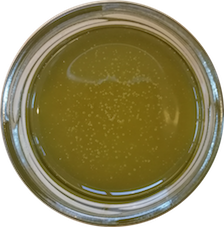 Olive Oil is a great source of monounsaturated fats, which have the ability to reduce inflammation, and is rich in antioxidants, that may help with reducing the risk of diseases. This olive oil has a milder flavour and a high smoke point, so is perfect for use in all types of cooking.
Please Note: When you select a 'New Container' it includes the cost of a new reusable container.
Product Information
Ingredients: 100% Olive Oil
Allergen Warning: n/a
Country of Origin: Spain
Storage: Store in a cool, dry place away from direct sunlight.