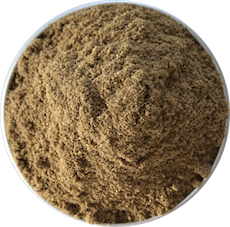 Ground coriander comes from the coriander or cilantro plant. It has a strong, flavoursome taste and smell and is often used in Asian dishes. It goes well with lemon and lime flavours and can also be used in soups and spicy dishes.
Product Information
Ingredients: Coriander
Product Origin: India
Allergen Warnings: Packed in a facility handling gluten, dairy, soy products, sesame seeds, tree nuts and sulphites. 
Storage: Store in a cool, dry place away from direct sunlight.