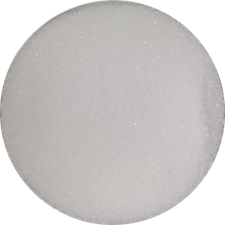 Citric Acid is a natural organic compound and is common ingredient in natural cleaning products. It kills bacteria, mould and mildew, making it great for general disinfecting and cleaning, and is also effective at removing soap scum, hard water stains, calcium deposits, lime and rust. It is perfect to use in your natural DIY homemade cleaning products.
Citric Acid is a weak organic acid that occurs naturally in citrus fruits, so is safe to handle.
Product Information
Ingredients: Citric Acid
Allergen Warning: n/a
Country of Origin: New Zealand
Storage: Store in a cool, dry place away from direct sunlight.