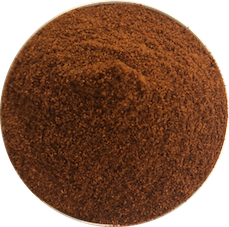 Chilli comes from the fruit of the capsicum pepper plants. These are then dried and crushed into a powder. It is rich in vitamins and minerals and has a smoky and spicy flavour to it, making it a great addition to dishes for extra flavour and a little heat.
Product Information
Ingredients: 100% Chilli
Allergen Warnings: Packed in a facility handling sesame seeds.
Storage: Store in a cool, dry place away from direct sunlight.