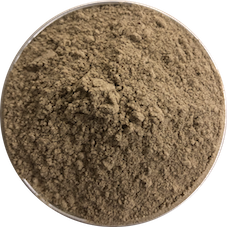 Cardamom is a spice made from the seed pods of various plants in the ginger family. It has a real warming flavour to it and can be used in both sweet and savoury dishes. It is one of the main spices used in Chai tea blends and can also be used to add flavour to rice dishes as well as in curries. It matches well with cinnamon, nutmeg and cloves so is perfect in warming, flavoursome dishes and beverages.
Product Information
Ingredients: 100% Cardamom
Allergen Warnings: Packed in a facility handling gluten, dairy, soy products, sesame seeds, tree nuts and sulphites. 
Storage: Store in a cool, dry place away from direct sunlight.