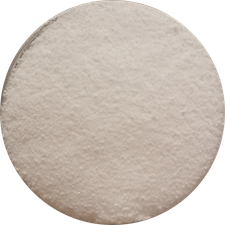 Borax is a natural mineral and is common ingredient in natural cleaning products. It is commonly used in laundry detergents and in kitchen and bathroom cleaners. It is perfect to use in your natural DIY homemade cleaning products.
Borax is extremely alkaline so if it is used undiluted it can cause irritation and it should never be ingested in any way.
Product Information
Ingredients: Borax
Allergen Warning: n/a
Country of Origin: New Zealand
Storage: Store in a cool, dry place away from direct sunlight.