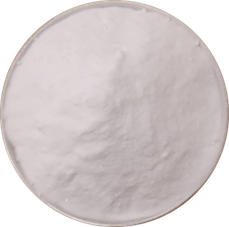 This baking soda is a food grade baking soda which is suitable for both baking and natural DIY cleaning recipes. Refill your own container to the amount you require and reduce your waste.
Baking soda is sodium bicarbonate and when its used in baking and recipes it creates carbon dioxide gas, which expands in the heat of the oven and helps the baked goods rise.
Product Information
Ingredients: Sodium Bicarbonate
Country of Origin:  Packed in New Zealand from imported ingredients.
Allergens: No known allergens.
Storage: Store in a cool, dry place away from direct sunlight.