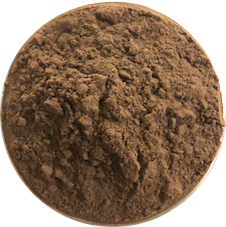 Allspice has an aroma similar to cloves, cinnamon, ginger and nutmeg and this is where it gets its name. It is a warming spice and has a strong taste similar to cinnamon, nutmeg and mace. Allspice can be used in a range of cooking and is often used in curry powders, pickling spices, with meats, roasted veggies and relishes. 
Product Information
Ingredients: 100% Allspice
Country of Origin: Spain
Allergen Warnings: Packed in a facility handling gluten, dairy, soy products, sesame seeds, tree nuts and sulphites. 
Storage: Store in a cool, dry place away from direct sunlight.