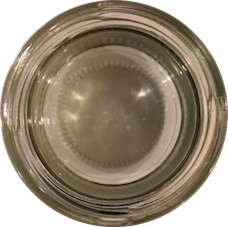 White Vinegar is an acidic vinegar useful in some marinades and sauces, and is great for pickling. It is also the perfect ingredient for natural cleaning and laundry. White vinegar typically has a PH of around 2-3 so works as an anti-bacterial agent. It can clean mould and mildew when used directly and works well for general cleaning when diluted.
Retail Supermarket Vinegar is between 4% and 5% Acidity. Our vinegar is 10% ideal for Cleaning, Pickling. To make it diluted, simply add 500ml 10% Vinegar to 500ml (2 cups) of water.
Please Note: When you select a 'New Container' it includes the cost of a new reusable container.
Product Information
Ingredients: Water; Acetic Acid
Allergen Warning: n/a
Country of Origin: New Zealand
Storage: Store in a cool, dry place away from direct sunlight.